T-shirts are a staple in everyone's wardrobe.
They're comfortable, they can be casual or chic, and they never go out of style. As it turns out, T-shirts can also be made into some pretty cool accessories that you'll actually want to wear.
If you have an excess of old tees lying around at home, why not transform them into something new? In 2014 alone, Americans generated 16 million tons of textile waste, according the U.S. Environmental Protection Agency. By reusing your T-shirts, you'll prevent them from being thrown in landfills and you'll be adding a new accessory to your collection without necessarily having to spend a penny. It's a win-win situation.
To help you get inspired, check out these six simple ways you can turn your old T-shirts into accessories:
1. Make A Cute Headband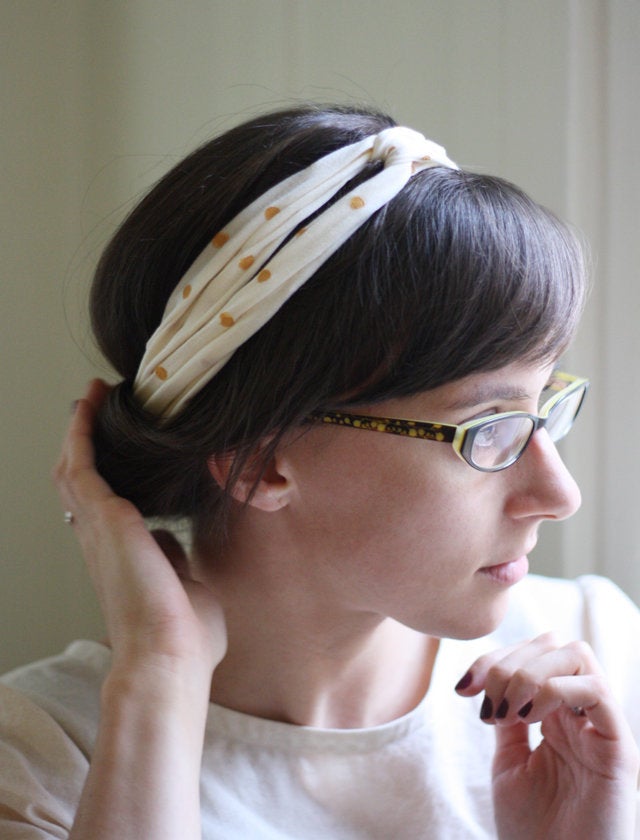 2. Make A Multi-Strand Statement Necklace